If you have deleted files in Mega to free up some space or done it accidentally, then this article is exclusively for you.
Today I am going to discuss how to restore deleted files in Mega.
How To Restore Deleted Files In MEGA?
The deleted file in Mega is automatically stored for 30 days in the Rubbish Bin.
Also after you delete it from Rubbish Bin, the cloud server can hold those files for at least 60 days.
Now, let's discuss some easy hacks to recover the deleted files on various devices. Follow the methods below.
Also read: How To Fix 'Your In Browser Storage For Mega Is Full' Error
1. Windows And Mac
If you want to recover your deleted Mega storage files using your PC, then follow the simple steps discussed below.
From your PC, click on this link. It will open your Mega files on the browser if you are logged in. Else log in to access the account.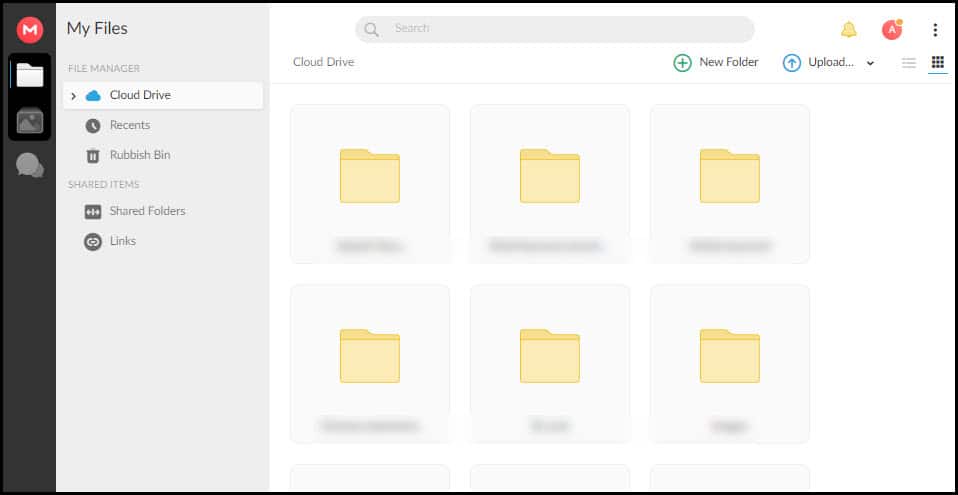 Select the Rubbish Bin option from the left panel, and view the content of the Rubbish Bin from the right-side.

Look for your files, folders or sub-folders that you deleted accidently.
Click on the three-dot menu and select the Restore option to restore your files.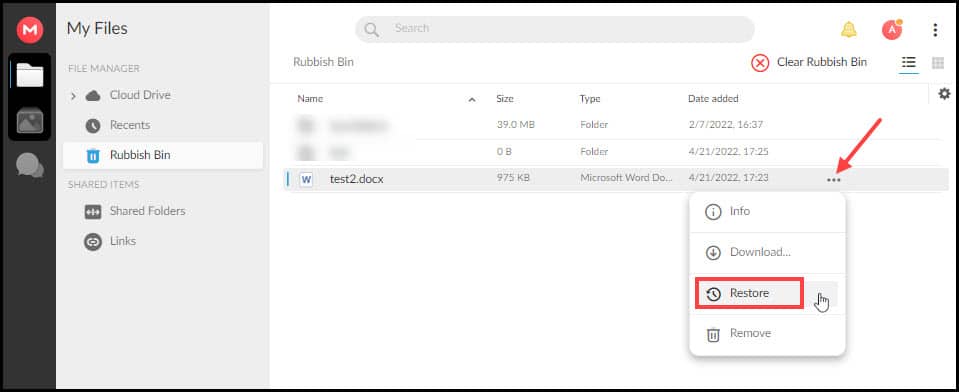 The files will restore in the original Mega folder you deleted it from.
2. iPhone And iPad
If you want to restore the deleted Mega files using your iPhone or iPad, then follow the steps below:
Launch your Mega app by tapping on the icon from your app drawer.
If not logged in, then log-in with your credentials.
Select the Folder icon from the lower-left corner.
Click on the three dots icon on upper-right corner.
Choose Rubbish Bin from the list and view all the deleted files on it.
Select and hold the file or folder you want to restore. You can also restore multiple files or folders at the same time by just tapping on them.
Tap on u-turn arrow in the lower right corner, to restore the files back.
3. Android
If you want to restore the deleted files on your android device, then follow the steps given below:
Open your Mega app by tapping the icon from your app drawer.
Log-in your Mega account.
Click on the hamburger menu icon at the upper-left corner.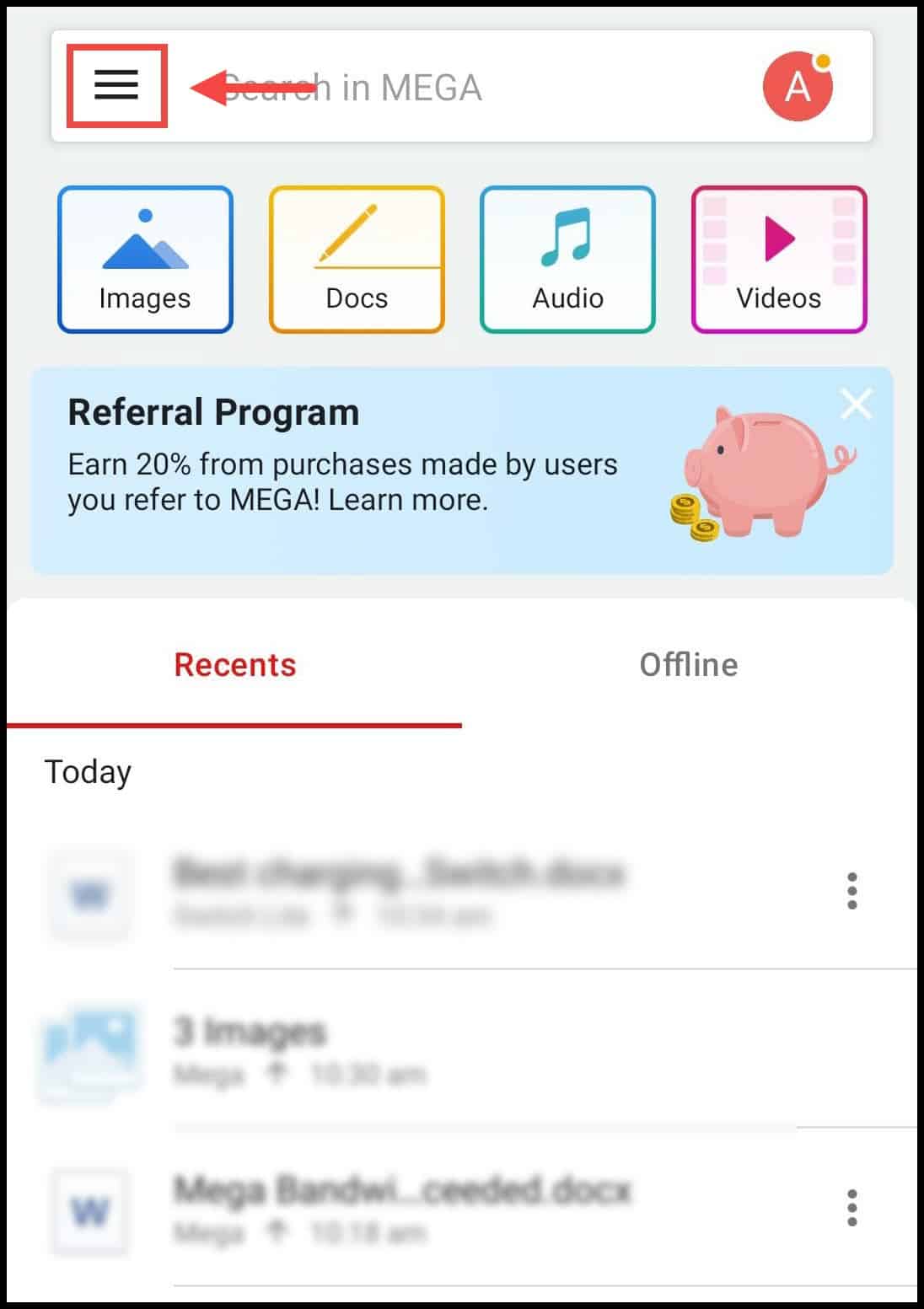 Select the Rubbish Bin from the list and look for all the deleted files in it.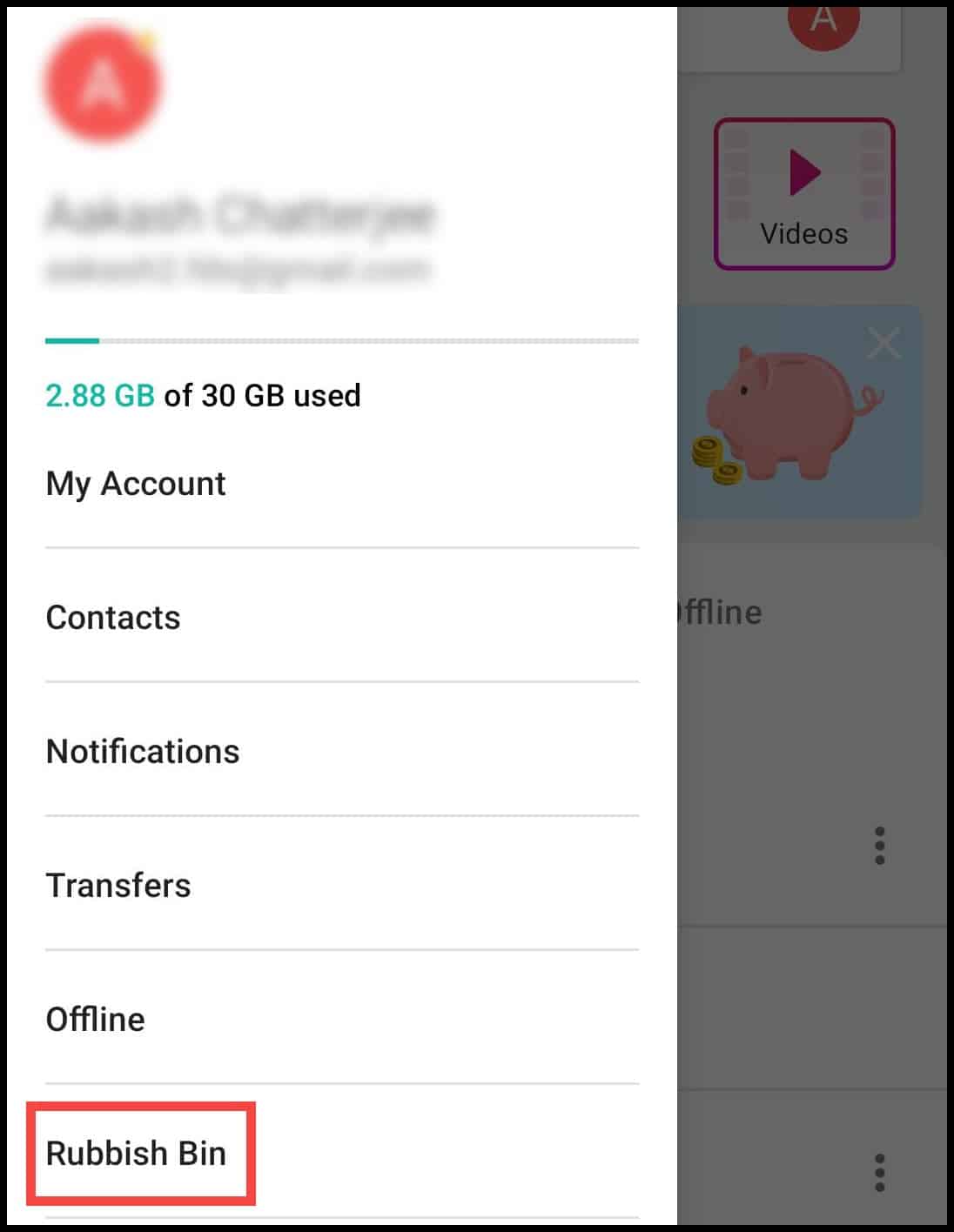 Select and hold the file or folder you want to restore. You can also add multiple files or folders by just selecting them.
Tap on the restore button at the top corner to restore them.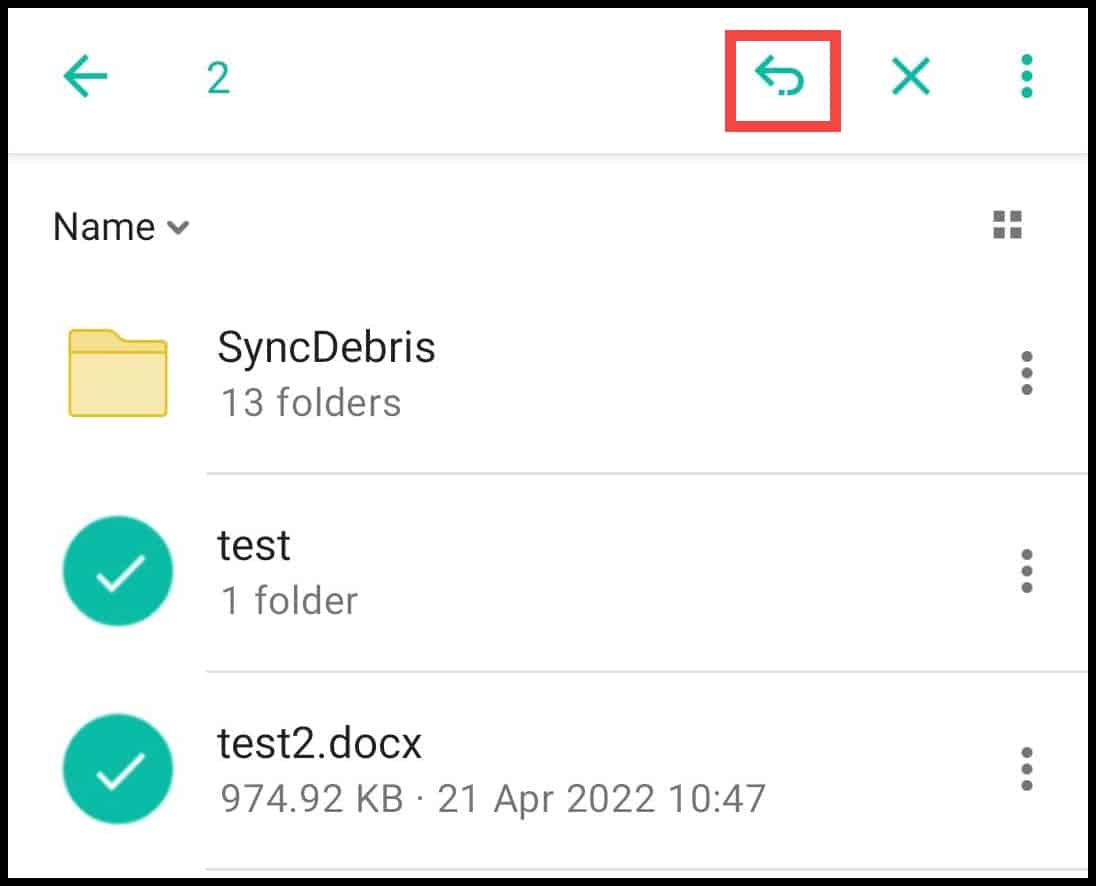 To retrieve the files, contact Mega support and email your problem with detailed description of your files and your membership level (e.g. Pro Lite, Pro I, Pro II, etc.).
Mega team will look through it and recover your deleted files available in the server.
A confirmation mail will be sent to you, after restoration of the data.
But one thing you should keep in mind is that the file restoration depends on the Mega's periodic data deletion from their server.
The file is deleted from the Mega server if the user is inactive for a period of 3 months and if the account is suspended or terminated from the server.
Frequently Asked Questions [FAQ]
Here we have given answers to some of the common questions users have regarding this topic. If you still have other questions regarding, then ask us in the comment section.
Does Mega Delete Files After 30 Days?
No, Mega doesn't delete files after 30 days. Mega can terminate or suspend accounts that are inactive for more that 3 months or Mega cannot reach them using email.
Mega can also delete files if they go against their terms of service.
Why All My Mega Folders Are Empty?
If all your Mega folders are empty on your PC, then it can be sync issue.
If the Mega folders are also empty after logging to their website, then it means that the files were deleted.
What Happens When You Delete Mega Files?
After you delete files on Mega the files are moved to the Rubbish bin.
The files remain in the Rubbish bin for 30 days, if left alone, before getting deleted automatically.
Advanced Tip: Mega may not be syncing your files and you can simply be assuming its deleted. Make sure you check Mega's cloud through a web browser to check for your files first.
Final Words
So, there you have it. Now you know how to recover deleted files and folders from Mega. However, you have to be careful with your files as not all recovery methods are full proof. If the files get deleted from Mega's server, then you won't get them back. So, keep your files safe, don't share your account with strangers, and always keep backups.